Im sick of trying to comment on someones page and it takes me back to sign in. I am signed in!!! So sorry for not being able to comment on some of your pages! It seems like its happening only with the word identification ones. All others seem to post. Blogger, please fix this glitch! Anyone else having a problem?/
Tomorrow we are going CAMPING!!!! Yes, I get excited when I go camping. I am talking camping too. No electricity, just running water and a tent. We make all our food on a campfire too. My honey brings a fishing pole and tries to fish as well. Its really quite relaxing. Im hoping the weather will cease to say there is rain in the forecast. If there is our tent is waterproofed anyways.
We are camping up in Watkins Glen State Park. The views are fabulous!!!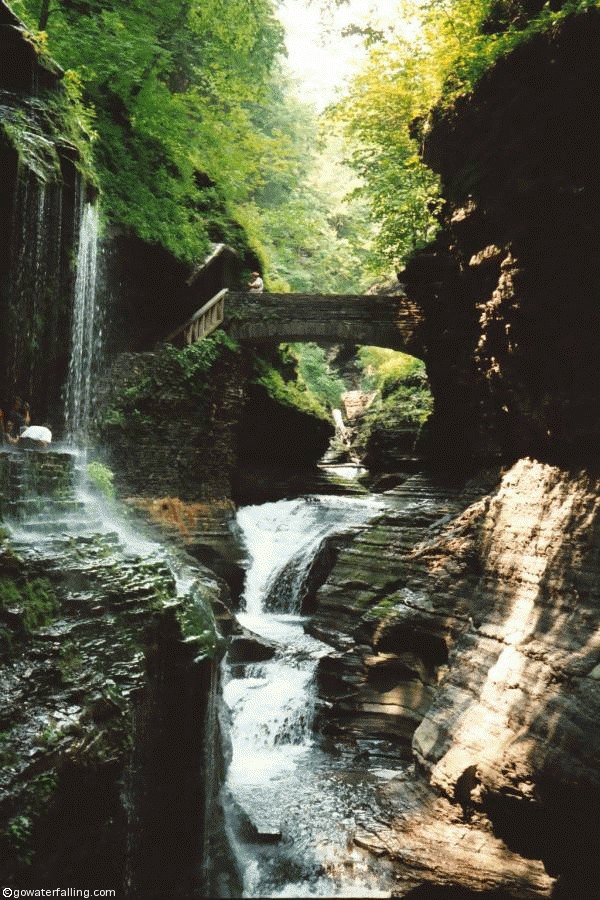 I love falls, they are so beautiful!! Nature is so beautiful isn't it?!!

This is what Ill be racing on....AT NIGHT!!!
We are camping up at the State park because...drum roll please.....I am doing the
Fly By Night Duathlon!!!
Im so excited! I loved this race last year. You get to race on a international speedway! How cool is that?!!
This is a Formula 1 duathlon which is a 1.8 mile run, 10.2 mile bike, 1.8 mile run, 10.2 mile bike and a 1.8 mile run. So far there are only 53 individual females registered for the event (12 of which are in my age group). Of course there are 130 men signed up.
Last year I was 4th in my AG. Lets see if I can top that this year!!
Happy and Safe training!